Not sure which protein is right for you? Let us break down the differences between whey, pea and soy protein. Usually proteins are either vegetable or animal source proteins. Whey protein is animal-based, while soy protein and pea protein are derived from vegetables. Many people feel that animal proteins taste better, making them more popular. People who choose plant protein generally do so as a lifestyle choice. Pea protein or soy protein may be right for you because of the added health benefits or as a result of dietary restrictions.
1. Soy Protein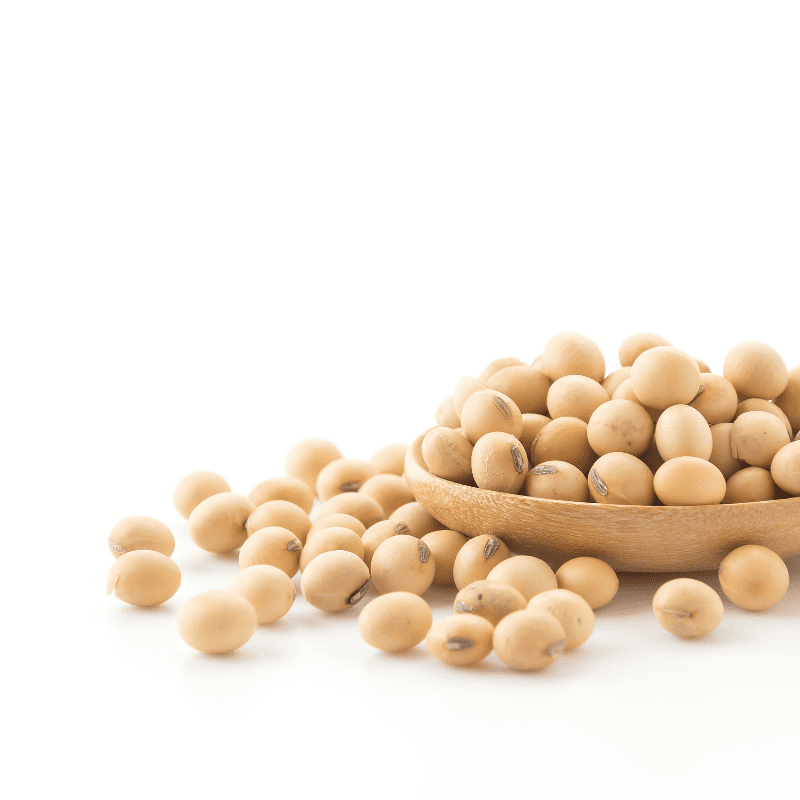 If you're lactose intolerant and allergic to milk protein, then soy protein is your best bet! Soy protein powder is plant-based and has a high protein content. The best part is that it offers each of the nine essential amino acids that promote growth. It is advised not to over-consume this protein as it may mess up with the body's estrogen levels. Soy protein is cholesterol free and this protein powder benefits those who have cholesterol problems.
Soy proteins help to control blood sugar and reduce body weight. They induce insulin production in your body to control high sugar in the blood. Hence, soybeans are the best source to include in a diabetic diet.
Who Should Take Soy Protein:
People who wish to increase muscle mass.
People with heart-related issues.
People who have diabetes.
2. Pea Protein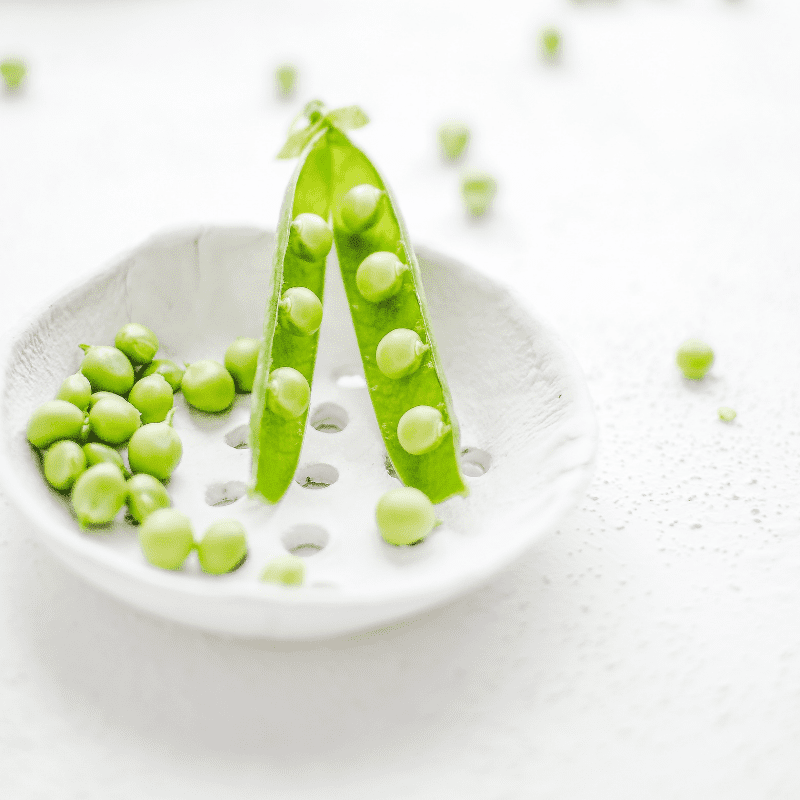 If you're looking for a vegetarian source of protein, then Pea protein is the best option for you. Pea protein powder is dairy-free, gluten free protein derived from peas. It is rich in fiber and also contains essential amino acids. If you're sensitive to dairy products and eggs, you should definitely go for pea protein. It is one of the best protein powder type for vegetarians.
Who Should Take Pea Protein:
Vegans and vegetarians.
Ideal for pre and post menopausal women.
People who are lactose intolerant.
3. Whey Protein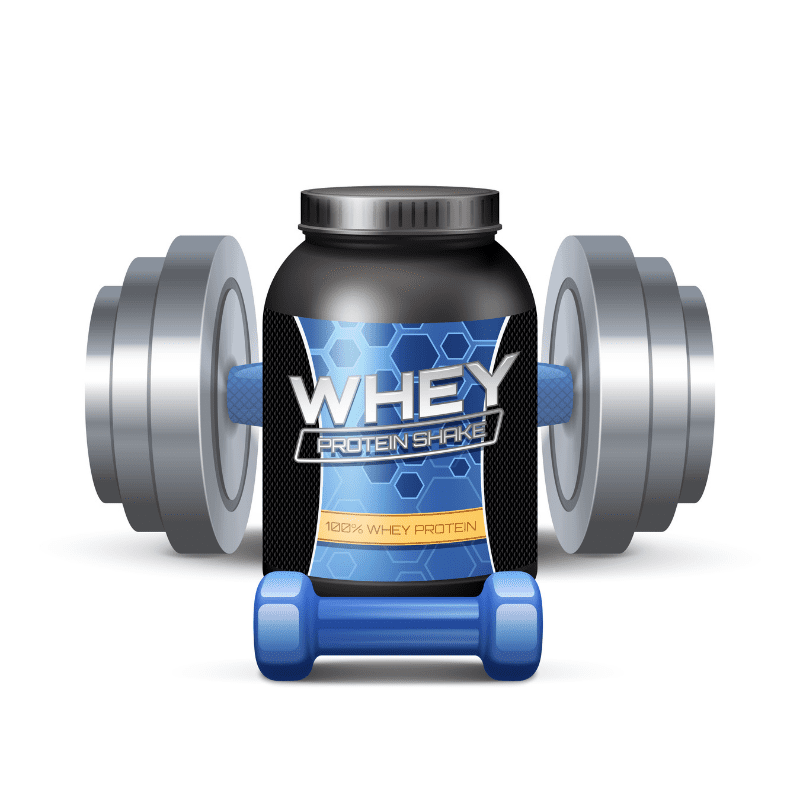 Whey protein is derived from milk and plays a significant role in building muscle and promoting muscle growth. It's high in protein content and is packed with branched-chain amino acids that help in muscle recovery. It is one of the best types of protein powder for building muscle.
It aids in muscle training, strength building, and endurance exercises.
Whey is one of the most pure forms of protein and also easily digestible. The only thing to note here is that it has lactose content, which might not suit people with allergies.
Who Should Take Whey Protein:
Athletes and sports persons who are in rigorous training.
People who want to grow muscle.
People who want to strengthen their muscle and do muscle training.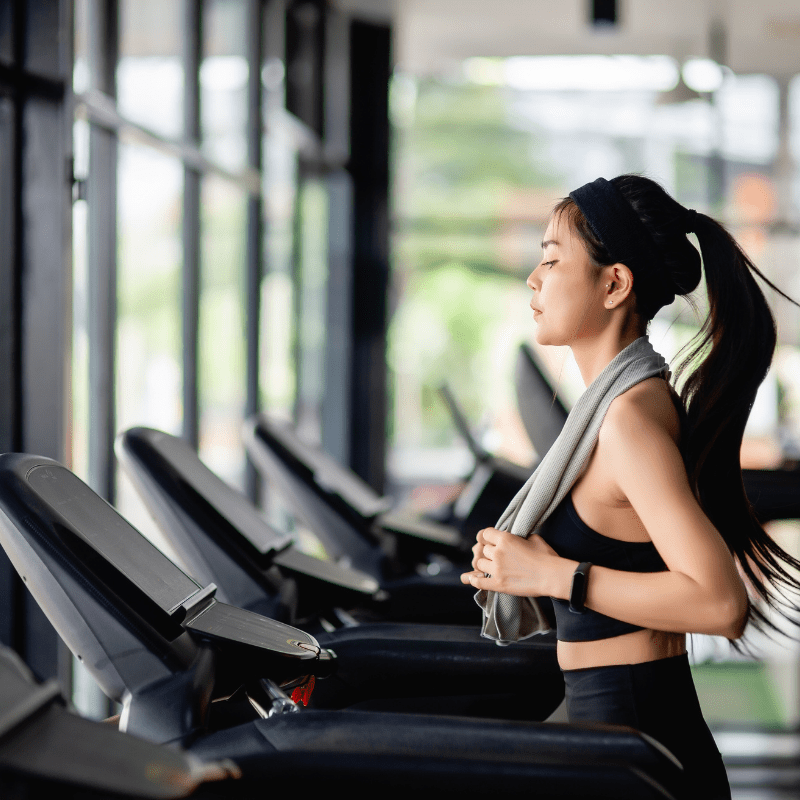 SUMMARY:
| | | | |
| --- | --- | --- | --- |
| | Soy Protein | Pea Protein | Whey Protein |
| Type | plant-based | plant-based | animal-based |
| Source | made from soy beans | made from peas | made from milk |
| Contains Cholesterol? | X | X | / |
| Contains Lactose? | X | X | / |
| Contains Gluten? | X | X | / |
| Effectiveness for Weight Loss | greater effect | greater effect | little effect |
| Effectiveness for Muscle Gain | little effect | greater effect than soy protein | greater effect than soy & pea protein |
| Uses | mix into food and drinks | mix into food and drinks | mix into food and drinks |
The most confusing part is over! Now that you know the differences between the types of soy, pea and whey protein powders! Nuewee's Soy Protein and Pea Protein are all delicious to say the least. Our soy protein come in 4 flavors –
If you're still feeling a little overwhelmed and don't know where to start, try some of our favorite protein recipes !