LiGNO Biotech Sdn Bhd (LiGNO) is a research-based biotechnology company adopting the innovative patented cultivation technology (MY-185554-A) to become the world's renowned pioneer in the cultivation of functional mushrooms, as certified by The Malaysia Book of Records. It was founded by Dr. Tan Chon Seng, a researcher with MARDI (Malaysia Agricultural Research & Development Institute).
Tiger Milk Mushroom is a Malaysian National Treasure. It has a scientific name of Lignosus rhinocerus. It has more than 400 years history of use to treat lung & respiratory diseases such as asthma, cough and sinus, joint pain, cancer, chronic hepatitis, gastric ulcer and as a general tonic.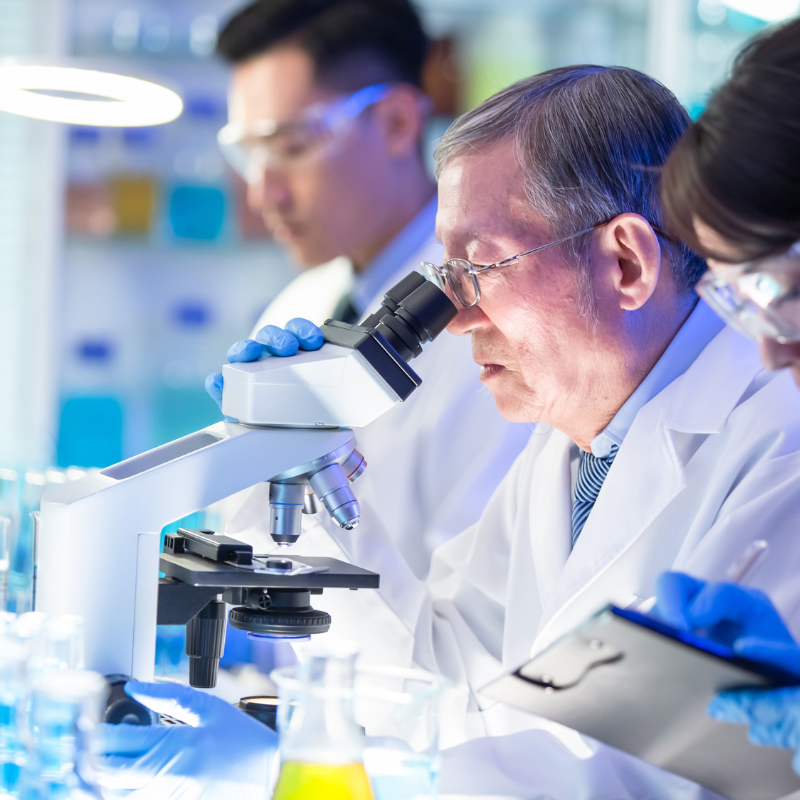 Understanding the lifecycle of Tiger Milk Mushroom, Dr Tan tasted success when they made a major breakthrough in 2008. In the same year, LiGNO Biotech Sdn Bhd was formed to begin the commercial cultivation and production of Tiger Milk Mushroom on a mass scale using a proprietary solid fermentation technology in a temperature controlled and sterile environment.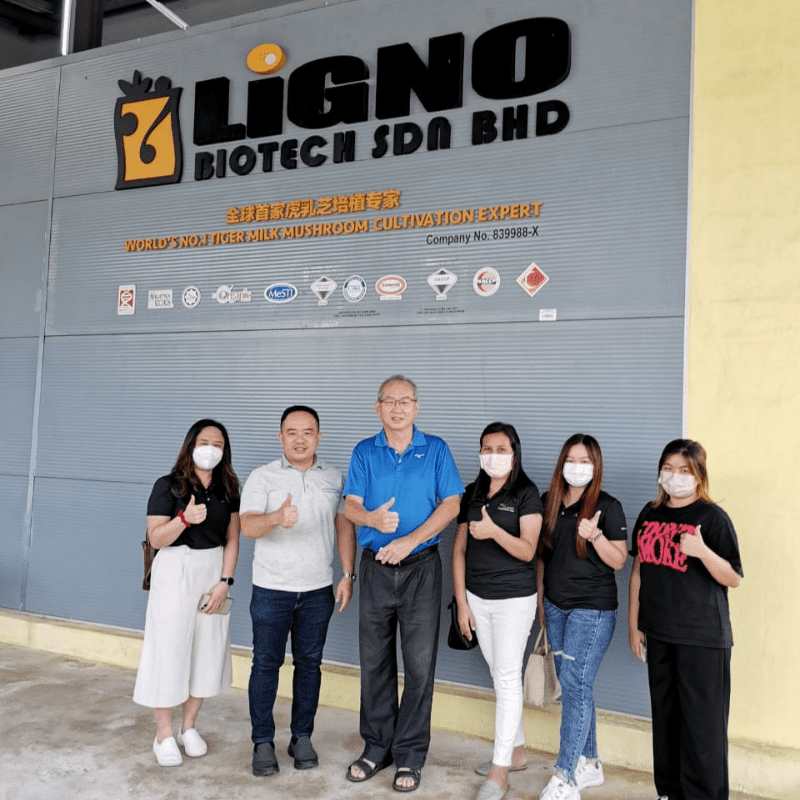 It can help us in anti-inflammatory, immunomodulating, bronchodilating, anti-asthmatic activity, antiproliferative, anti-viral, antidiabetic, ATP & energy production, anti-glycation, antioxidant, and neuritogenic. In short, it can be known as the most precious and functional mushroom in the world!
Nuewee Organic Banana Protein with Tiger Milk Mushroom is a delicious vegan friendly protein drink. It is a protein-rich beverage fortified with tiger milk mushroom (LiGNO TM02®), oat beta-glucan, natural vitamin C (from acelora cherry) and multi-strains probiotic. It allows you to start your day with a healthy and great tasting breakfast drink at the same time providing multiple health benefits.
To find out more about the only Organic Protein with Tiger Milk Mushroom in Malaysia, do visit >> Nuewee Organic Banana Protein with Tiger Milk Mushroom