This activity mainly encourages Nuewee's clients and folks to use their imagination 😎 Use Nuewee empty jars to design their own unique lanterns. Through this event, we hope to promote the recycling of the earth's resources, and raise awareness of environmental issues and caring for the earth.
Of course, we hope that this event can promote parent-child relationship, curb their time on electronic devices, get closer to the most primitive handmade products, educate children from it, and inherit and carry forward Traditional Chinese Culture.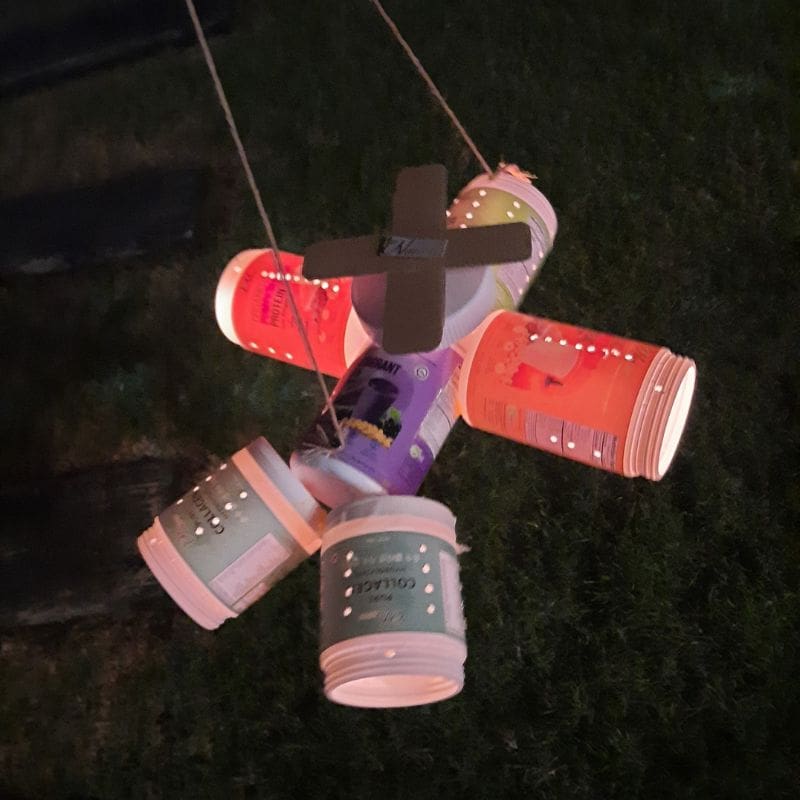 Click on the video below to watch the creative lanterns that made by the contestants!