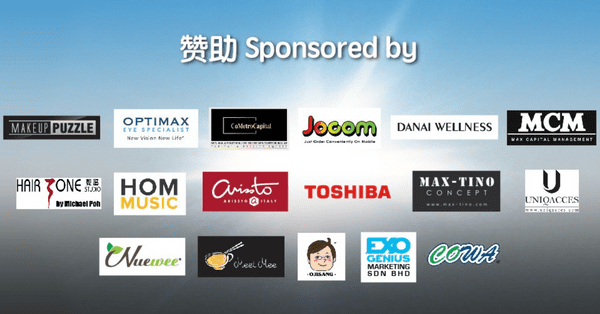 Nuewee was honored to be invited by Red Storm Pictures to participate in the "Men In White" press conference. Have the opportunity to gather and communicate with Malaysian actors. We can feel their dedication.
Under the pandemic situation of covid-19, everyone have to wear masks & follow sop, which doesn't show much happy ambience around. But the humor of the host makes the whole ambience feel warm.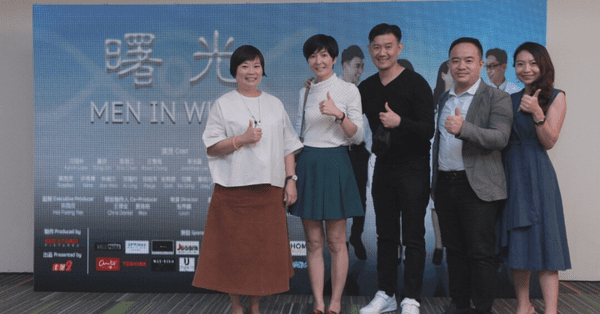 "Men In White" produced by Red Storm Pictures' Managing Director Tzzy Liang Chia, Operations Director Pua Siew Peng, Executive Producer Hoi Foong Yee, co-producers Chris Daniel and Max, script Leaf Lum, script Wesley Wong, photography Stephen Chua, and director Loon.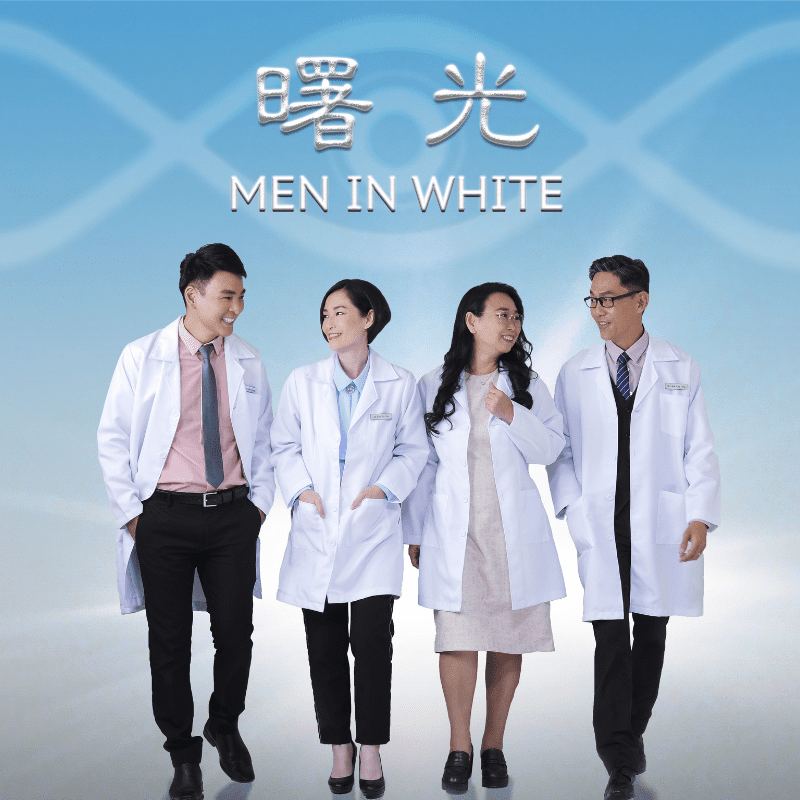 The storyline of "Men In White" is about a star ophthalmologist Zhang Zisong (Kelvin Liew) who was recruited to the Dawning Eye Medical Center. His appearance was admired by female colleagues in the medical center, but the aloof female anesthesiologist Xu Xinyi (Tong Xin) but treats him as normal. Liu Shaofeng (Eric Chen), who has been married to Chen Meiqi (Rosa Chong) for 20 years, has a disagreement over his son's future direction. At the same time, he finds out in the hospital that his old colleague's surgical transactions are bad, which puts him under tremendous physical and mental pressure. In a seemingly peaceful building, there are stories of life, dark tides, light and darkness inside…
As one of the sponsors of this local production, the new medical drama "Men In White", Nuewee is taking action to support the Malaysian production. The powerful cast includes Kelvin Liew, Tong Xin, Eric Chen, Rosa Chong, Freddie Wong, Jonathan Lee, Aaron Lui, April Chan, Jian Wen, Paige, Ziah, Nina, Ke Qing and Mandy.
The TV series "Men In White" will be broadcast on RTM2 every Monday and Tuesday (4-5pm) from May 24, 2022.
Related news: https://www.orientaldaily.com.my/news/entertainment/2021/04/28/407997
Highlights of the press conference: